Trading out of Poverty, into Wealth and Prosperity
Strengthening Uganda's Trade and Industrial Policy Landscape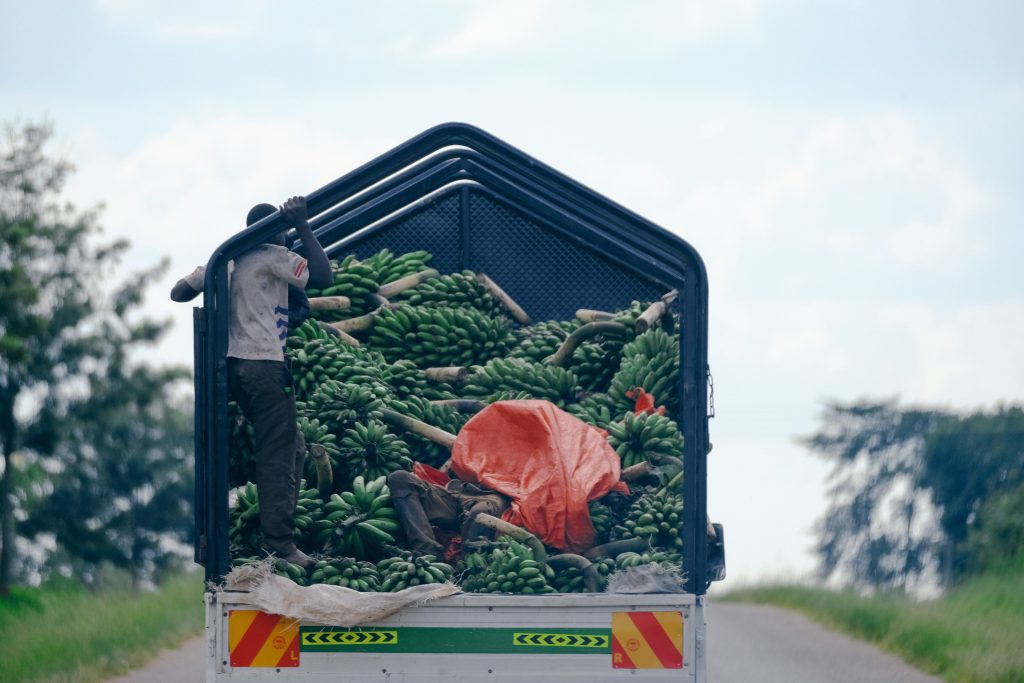 Uganda's trade policy objective, 'Trading out of Poverty, Into Wealth and Prosperity', seeks to create real wealth for its people. The country's new 5-year plan, the third National Development Plan (NDP III) 2020/21-2024/25, looks to 'sustainable industrialization' as a way to reach middle-income status1. This entails adopting strategies for agro-industrialization, fast-tracking oil, gas and mineral-based industrialization, import replacement and promotion of local manufacturing, export promotion, harnessing tourism potentials, and increasing local content participation. This note tells the story of how a new relationship between the Oxford Policy Fellowship (OPF) and the Ministry of Trade, Industry and Cooperatives has built the foundation for a strong legal capacity to implement this ambitious trade and industry policy.
Download Publication
A story on how a strengthened legal capacity has enabled Uganda's trade laws and policies.
Download .pdf