The Oxford Policy Fellowship (OPF) is led by a programme team based in Oxford. Together with all our stakeholders, we work to strengthen the law and policy environment in low- and middle-income countries (LMICs). Our work is based on the principles of collaboration and integrity.
OPF was developed by Oxford Policy Management (OPM) and established in 2015 after noticing how low- and middle-income countries development was being constrained by a lack of legal capacity. We are registered as a not-for-profit company and we are a subsidiary of OPM.
The OPF core team works together with legal and international development professionals and experts in delivering the programme. Key programme stakeholders include Government Partners, Fellows, Alumni Fellows, OPM experts, technical specialists and funders. Our strength lies in our people, bringing together a unique mix of different expertise from across the world.
The support of the Oxford Policy Fellow throughout the Programme development process has allowed the Environment Commission to take a step back and gain a broad overview of the situation and the different options available before developing strategic forward-facing laws and implementation activities. It has allowed us to define a programme of action that works for Ethiopia and provides the space for truly homegrown sustainable solutions

Dr Ayele Anabo, Director of the Law, Policy and Standards Research Directorate General, EFCCC, Ethiopia
The OPF core team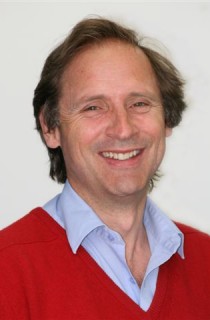 Alastair Bradstock
Alastair Bradstock is responsible for leading the Oxford Policy Fellowship programme. He has 30 years' experience working in international development. He has a PhD and has lived and worked in LMICs for six years. His interests include: natural resource management, climate change adaptation, land reform, public health, capacity building and policymaking.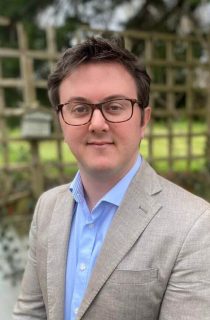 Edward Channer
Edward Channer is responsible for the management and implementation of the programme. He maintains oversight of Fellow recruitment, supporting Fellows in postings, working with partner governments in arranging new postings, and programme administration. He has ten years' experience in international development, peacebuilding and conflict resolution.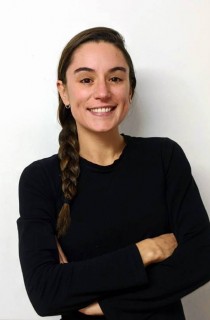 Martina Garcia Aisa
Martina is the quantitative Research Lead for the MEL team. She is responsible for the design and implementation of quantitative data collection and analysis within OPF. She specialises in Quantitative Impact Evaluation approaches, and also has experience with mixed-methods, theory-based evaluations, the operationalisation of M&E systems for complex programmes.
The Oxford Policy Fellowship is a not-for-profit company limited by guarantee registered in England and Wales as number 9687433.