The Oxford Policy Fellowship (OPF) provides governments with a new kind of technical assistance. We place legal professionals in government ministries for two years.
Governments define the Fellows' terms of reference and they are employed by them as a local employee. Fellows get involved in a wide variety of tasks, including strengthening the legal and policy environment as well as strengthening the capacity of their government colleagues. We welcome new Government Partners who see the value of employing a Fellow and look forward to them joining the programme.
What benefits can Government Partners expect from the programme?
Access to a high-calibre lawyer
Ability to set the agenda for the Fellow's work
Receive immediate legal gap filling
Build long-term legal capacity
Access a worldwide network of law and policy professionals
Achieve high impact law and policy goals
OPF manages the recruitment of lawyers based on the Governments needs
Value for money as OPF covers most costs associated with the programme.
We are very grateful for the partnership between ourselves and the Oxford Policy Fellowship which has led to numerous successes in our Ministry. We have learned a lot from the fellows who I must say are a real pleasure to work with. They are very knowledgeable, highly skilled, dependable and effective at meeting our needs at the Ministry. As is evident from the life-changing success for our citizens, demonstrated by the realisation of our Tobacco Control Legislation, we are eager to develop our partnership even further to accomplish more benefits for our citizens.

Dr Philip Kargbo, Director of Financial Resources and Administration, Ministry of Health and Sanitation Sierra Leone
OPF provides governments with a legal advisor (Fellow) based on the governments' own terms of reference. The Fellow works as a local civil servant for two years and focuses on law and policy issues. Working alongside local colleagues the Fellows are able both to fill the immediate needs of the government and also to contribute to building the long-term legal capacity of local colleagues. OPF provides both financial and technical support to its Government Partners and Fellows throughout the programme.
How do government partners view the Oxford Policy Fellowship?
Watch video
Impact
OPF is recognised as a programme that delivers results. Here are a few examples of key impacts:
Knowledge transfer at the Ministry of Finance, Uganda

Delivered training on clauses in financing agreements through video and in-person sessions to the staff of the Ugandan Directorate of Debt Cash and Policy. These provided staff with essential knowledge of the legal aspects relating to the agreements whilst also affording them a practical opportunity to identify solutions.

Health legislation in Sierra Leone

Reviewed health legislation and supported the drafting of the new universal health coverage policy aiming to reduce smoking in Sierra Leone.

Development of legal processes in Ethiopia

The Fellow in Ethiopia developed and reviewed draft Memoranda of Understanding and contract templates. The new document and process structures that were subsequently implemented resulted in more favourable terms for the Ethiopian Government, as the Ministry could engage more effectively with donors and delivery partners as well as sift out unsuitable proposals.

Educational legislative reform in Ghana

Contributed to the reform of the Education legislative agenda in Ghana, including 23 different cabinet memoranda and Bills such as the Pre-Tertiary Education Bill and the Education Regulatory Bodies Bill. These have decentralised pre-tertiary education and updated the legal framework for regulatory bodies.
What would I tell a government interested in the Oxford Policy Fellowship programme? Go for it! It is a very good programme, very useful for the governments and mostly for building capacity of the staff, local staff.
Michel Sebera, Permanent Secretary, Ministry of Trade and Industry, Rwanda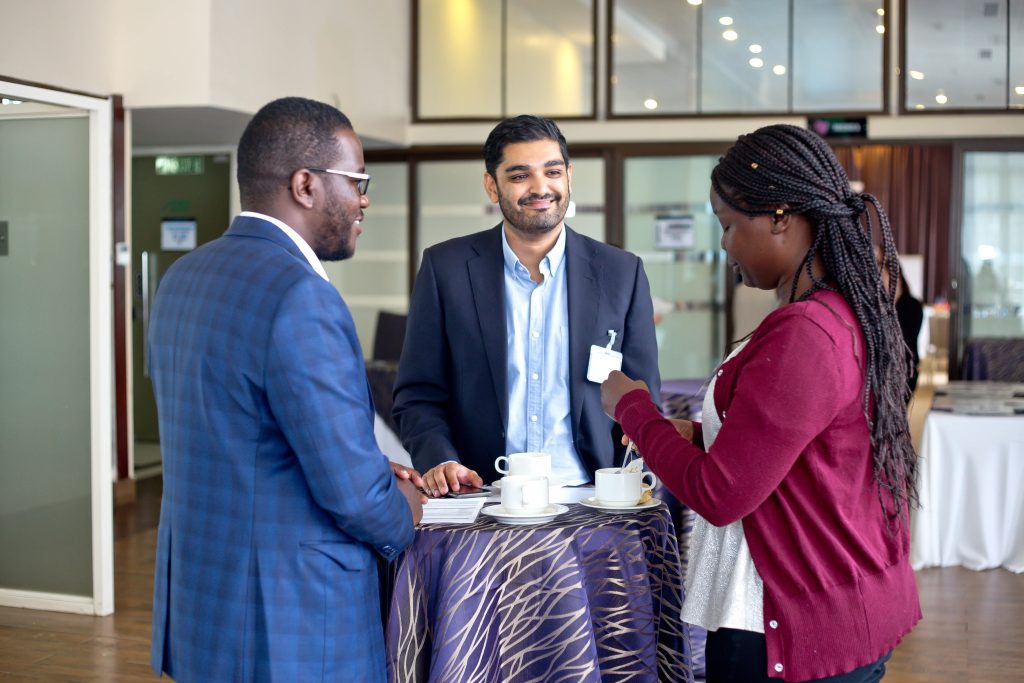 Fellows can support work in different areas, with the majority of time spent on legal or policy issues. These are some of the activities Fellows might undertake:
Conducting legal research, from specific contract terms to broader options such as regulatory framework design
Bridging the gap between policymakers and lawyers
Supporting policy initiatives with appropriate legislative and regulatory frameworks
Liaising with donor-funded short-term senior legal technical assistance.
For more information about OPF and how to join the programme, email us at info@policyfellowship.org