Negotiating Debt
Building a Strong Government Team in Uganda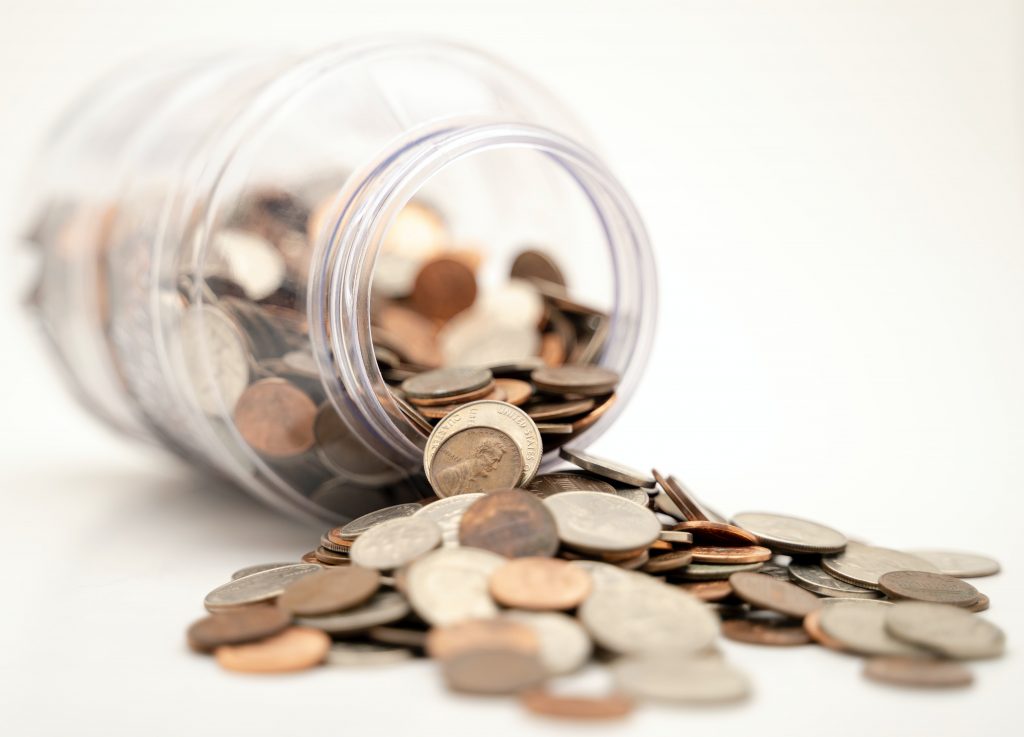 If you flip the pages of Ugandan newspapers, you will be struck by articles about big loans that Parliament has approved to finance development. This is not just something of arcane interest. The general public is concerned about what they all add up to: in the streets of Kampala, you will often overhear locals discuss op-eds about Uganda's increasing 'debt crisis' over a cup of chai and a 'Rolex' egg roll.
With Uganda's debt stock increasing, and with more and more creditors from multilateral, to bilateral and commercial lenders, the Ministry of Finance, Planning and Economic Development established a new Department of Development Assistance and Regional Cooperation (DARC) in April 2016. The Ministry charged DARC with mobilizing external resources to finance government programs. This note tells the story of how an Oxford Policy Fellow responded to the demand for vital legal expertise in order to support this mission.
Download Publication
Our Fellow Prajwal set out how he and his colleagues have tackled Uganda's debt crisis.
Download .pdf