Rwanda's new knowledge economy
Laying the foundations for Rwanda's new knowledge economy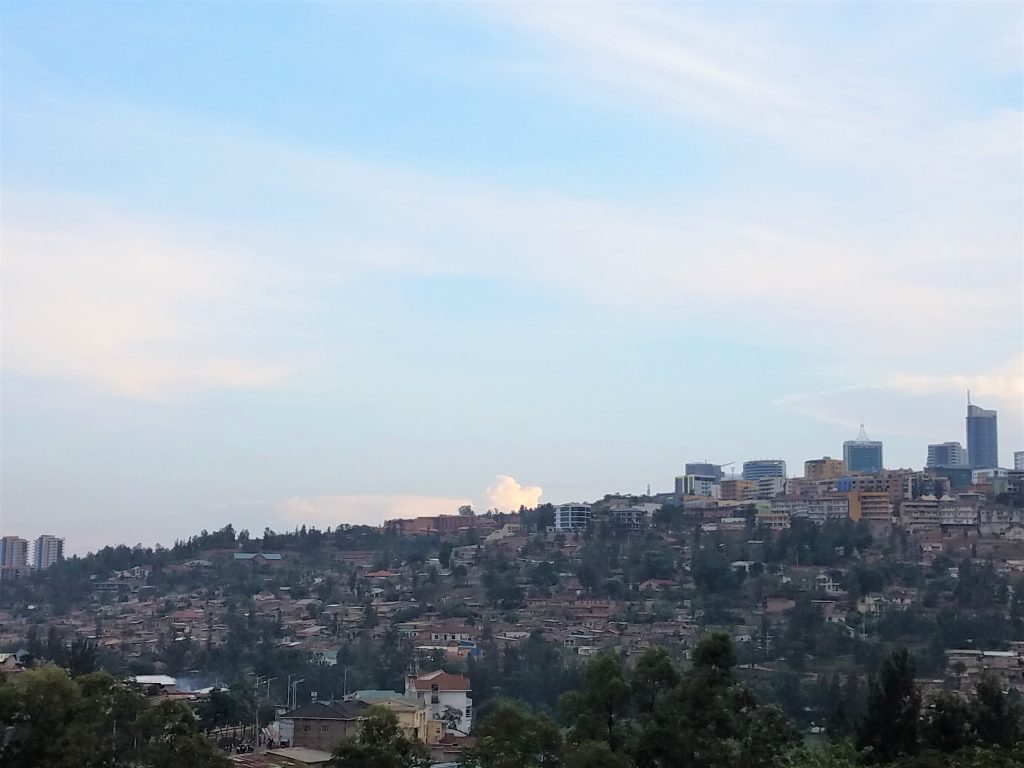 The Government of Rwanda's efforts to rebuild the country's economy put technological innovation at the centre. With increasing numbers of foreign investors being attracted into Rwanda as the 'go-to' business hub in the region, intellectual property reforms are so that Rwandans truly benefit as producers and consumers. This note tells the story of Oxford Policy Fellows working within the Government to help shape the legal reforms with a focus on one early benefit – affordable medicines.
Download Publication
A Story of Change focusing on how Oxford Policy Fellows have worked with the Rwandan government to shape intellectual property reforms.
Download .pdf