Spotlighting key issues in Ethiopia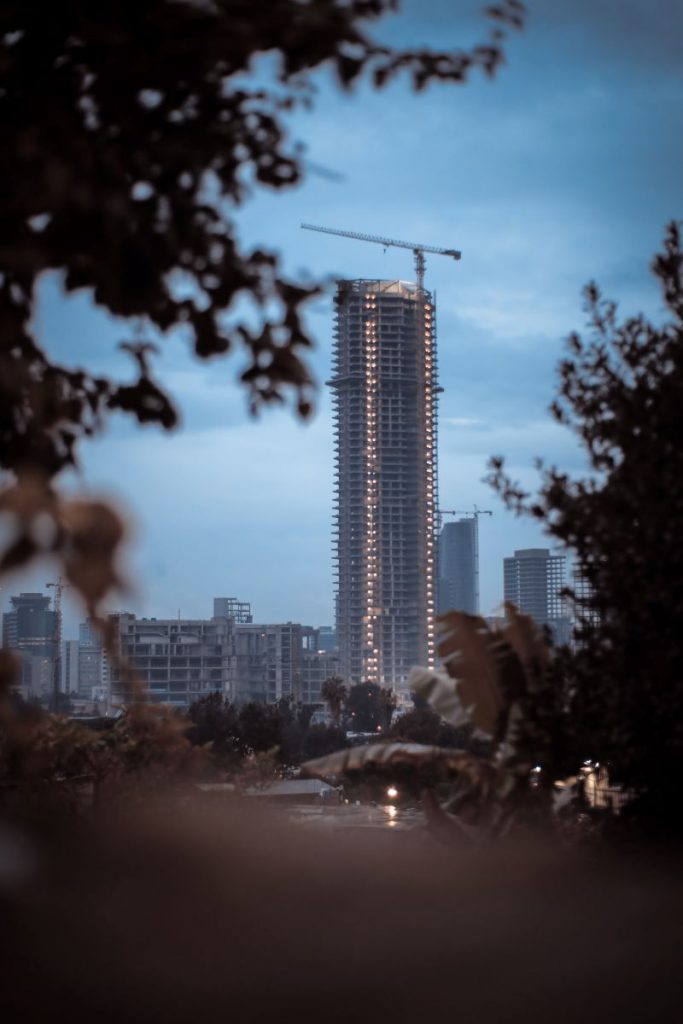 In the newly created Ethio-Spotlight series, the OPF Fellows Nduta Njenga and Temwanani Karen Phiri provide reflections on a range of topics related to Ethiopia for a regional and international audience.
Nduta and Temwanani are OPF Fellows working for the Ministry of Water, Irrigation and Energy and the Ministry of Finance in Ethiopia. Through their postings, they have gained a unique understanding of the country and its different legal and public policy aspects. This series shares this knowledge in order to spark further conversations and engagement concerning key issues impacting Ethiopia.
The first issue of Ethio-Spotlight focused on the investment climate. It provides an overview of the legal, regulatory and institutional framework as well as advice on how to invest in Ethiopia. They find that the Ethiopian government has indicated their commitments to Public Private Partnerships and has worked to position itself as an attractive destination for investment.
In the second issue, the discussion focused on Ethiopia's climate resilient green economy strategy. The authors find that Ethiopia is committed to address and mitigate the effects of climate change and has made significant progress in implementing this strategy. They suggest that there are opportunities for further engagement and partnerships with donor organisations and private actors in order to contribute to Ethiopia's movement toward developing a green economy.
Download Publication
Ethio-Spotlight issue 1: Investment climate
Download .pdf